A safe bet for your pool

Founded in 1992, Walter Pool has extensive experience going back 28 years in the design and manufacture of covers for swimming pools and spas. That is why it offers bar covers, rolling decking, automatic shutters, summer and winter covers and many other products, all completely made in France. In fact, the range boasts over 20 products which are adapted to the needs of each pool and sold in more than 12 European countries! A pioneer in safety, almost all pool covers at Walter Pool comply with the standard NF P 90-308. The products are super resistant thanks to an essential quality approach and long guarantee!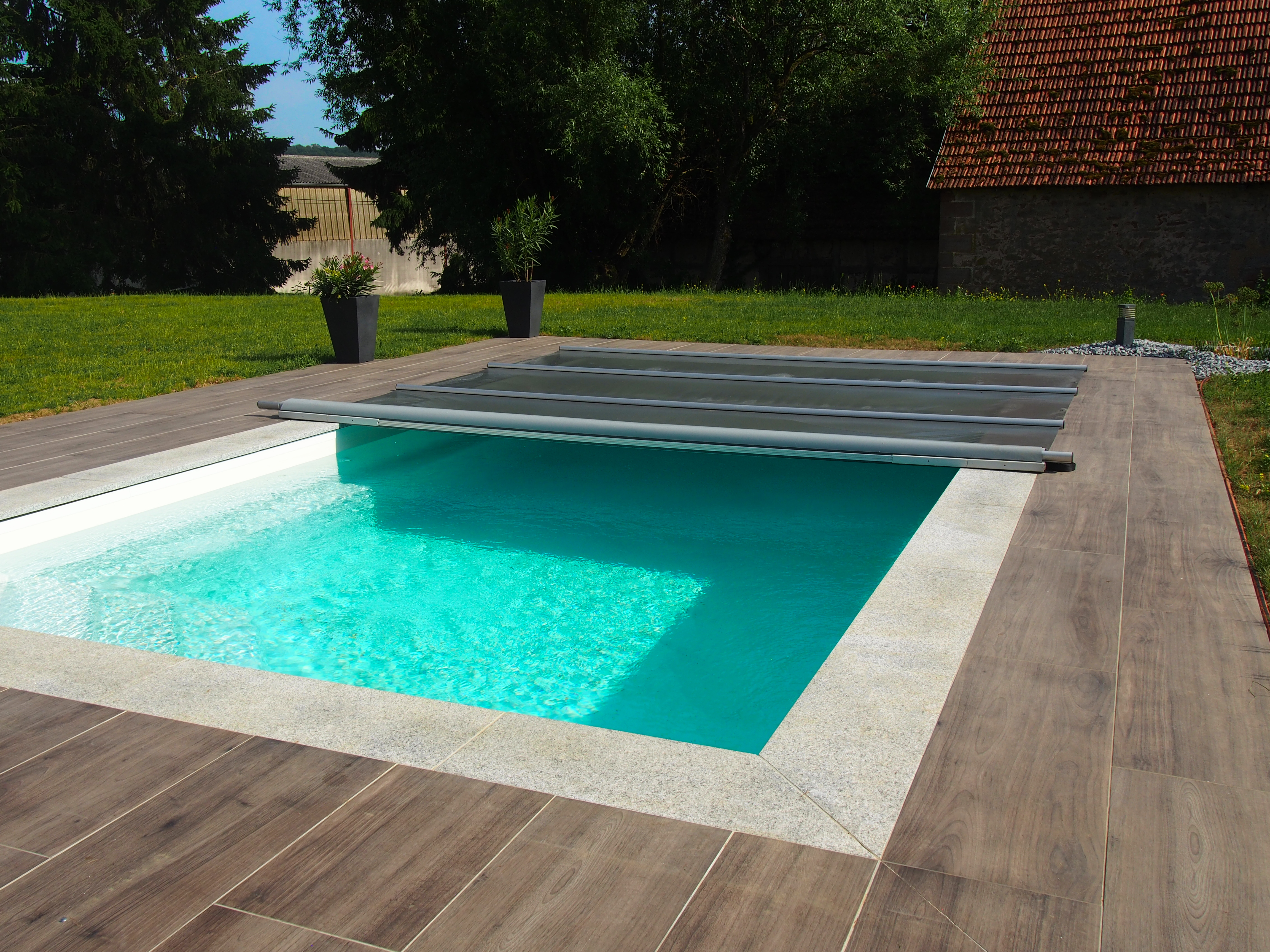 Dieter Quack

Dans la piscine, nous avons 30,5 degrés, dans le bain à remous 37,5 degrés et ce même à -8 degrés!
L'isolation thermique et les lèvres en caoutchouc ont fait leurs preuves. Ma femme nage presque tous les jours.



100% child and animal
safe
Complies with the French standard
N FP 90-308
A Walter technology